Unfortunately now most of us are stuck at our homes, most of the tournaments are canceled. I see that many-many chess players are bored and don't know what to do.
Before we speak about how we can use this time productively and what we can do, let me tell you a short story.

Many years ago I was flying from Dubai to Jakarta. A very long flight, around 8 hours. I was sitting next to a man who was around 50, with grey hair, dressed in business attire. During the whole flight, he was reading something and was making some calculations on a piece of paper. I was impressed by how productively he used his time instead of killing it. I couldn't keep it to myself and said that to him, adding the word "Respect!" in the end. He turned to me, smiled and said: "My name is Joe. On the plane, I can't do much. The only thing I can do is to become a bit better Joe."

Smart, isn't it?

Now is March 2020. COVID-19... Most of us can't get out of our places. Boredom.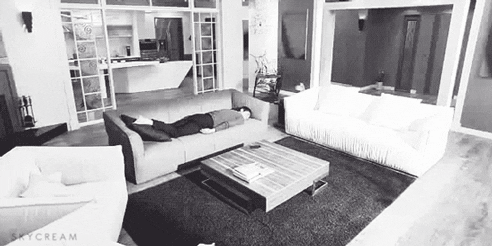 But sooner or later this all will be finished. And when it is finished we will be a bit different people, depending on what activities we do during this period.

If you are a doctor, a scientist, or someone who can have an impact on solving this situation, or can help someone, that's fantastic. But if you are stuck at your place and don't know what to do, I hope after reading this article you will not be in boredom anymore.

No matter if you are a professional chess player or an amateur who wants to become better, this is a perfect time to work on your chess, to improve your skills, to learn new openings.

If you are weak in positional chess, it's a good time to start exploring Capablanca's or Karpov's books. If you are weak in aggressive chess - Alekhine's books are waiting for you.

If your tournament's schedule was very packed and you had no time to explore new openings, why not do it now? If you used to play 1.d4, but always thought to learn 1.e4, why not do it now?
There will never be such a perfect time to do that.

Just don't kill your time. And if you have some goals, some dreams, this is a good time for you to sit at your desk and start improving.

As Norman Schwarzkopf said:


Do you have some plans? Do you know what to do?
Cool! You can share your thoughts in our forum.

P.S. As you know we have unlocked all our courses for 1 week.
100+ hours of courses created by Grandmasters.
A good place to start from!
If you didn't know about that, here is the link: link.chessmood.com

Just go there and start skyrocketing your chess right now, or send this to your friends who suffer from boredom.